A CLOSER LOOK + PODCAST: What's going on with Nikola?
A Nikola short seller, Hindenburg Research, published a series of fraud allegations about the hydrogen and electric truck startup. Here's a breakdown of the report and what it means for Nikola and the zero-emission vehicle space.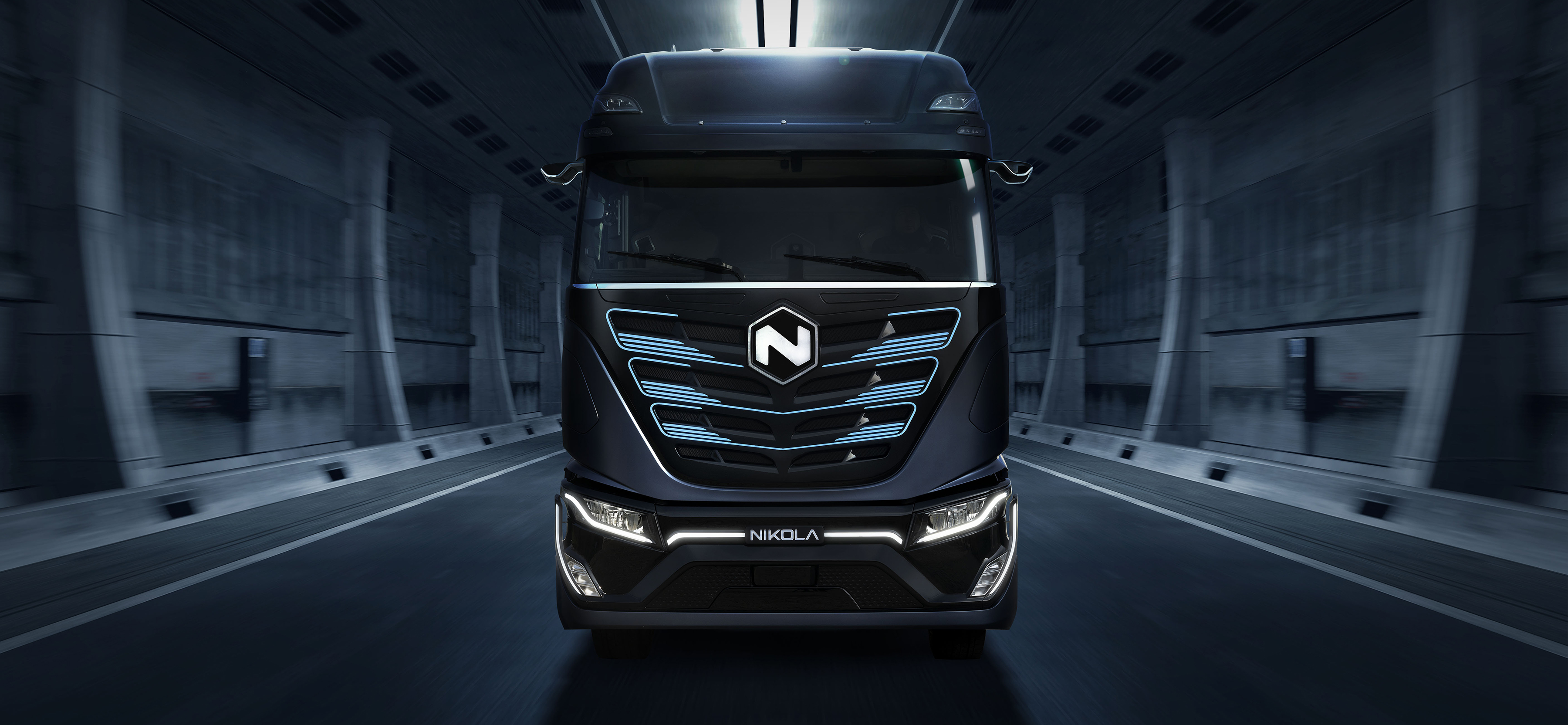 LEARN MORE ON THE LATEST INSIDE TRANSPORTATION PODCAST
Over the weekend, I had a discussion with Omar Qazi (@WholeMarsBlog) and K10 (@Kristennetten) about the Hindenberg Research report on Nikola, as well as their personal thoughts about the startup on a bonus episode of the Inside Transportation Podcast.
Both Omar and K10 visited Nikola headquarters and had an opportunity to meet CEO Trevor Milton a few weeks back.
Subscribe to Inside Transportation wherever you listen to podcasts.
Apple Podcasts | Spotify | Google Play | TuneIn | SoundCloud | RSS