AN APRIL FOOL'S CONTEST (no, really)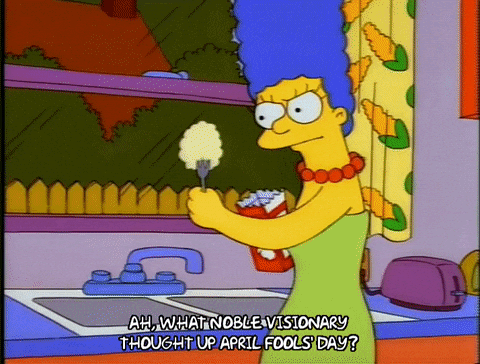 In the spirit of April Fool's, I want to play a game of two truths and a lie with all you Insiders. Of the three podcasts below, one is not a real show. If you can spot the "lie," I'll share a podcast of your choosing on next week's Pods On The Block.
Reply to this email to submit your answers and I trust you to not Google (no cheating).
Two Truths and a Lie:
"The Roundtable of Gentleman" is a comedy show that discusses the happenings of today's world "in illuminating detail." Every week, the gentleman gather around the table to share what they're "stinking on." The last episode featured a teenager in a bell tower and a donut eating contest that ended in an arrest.
"No Manager Available" is a satirical podcast featuring a group of college graduates on a road trip across America. Listeners follow their journeys as they spot and interview "specific types of disgruntled consumers" to better "understand where they're coming from."
"Voyage to the Stars" is a tabletop RPG podcast based in space. The show follows the "misadventures of a group of misfits" that are stuck on the "wrong side of a wormhole."